Lauren Queen Anne NOW LOCATED AT QUEEN ANNE CHIROPRACTIC CENTER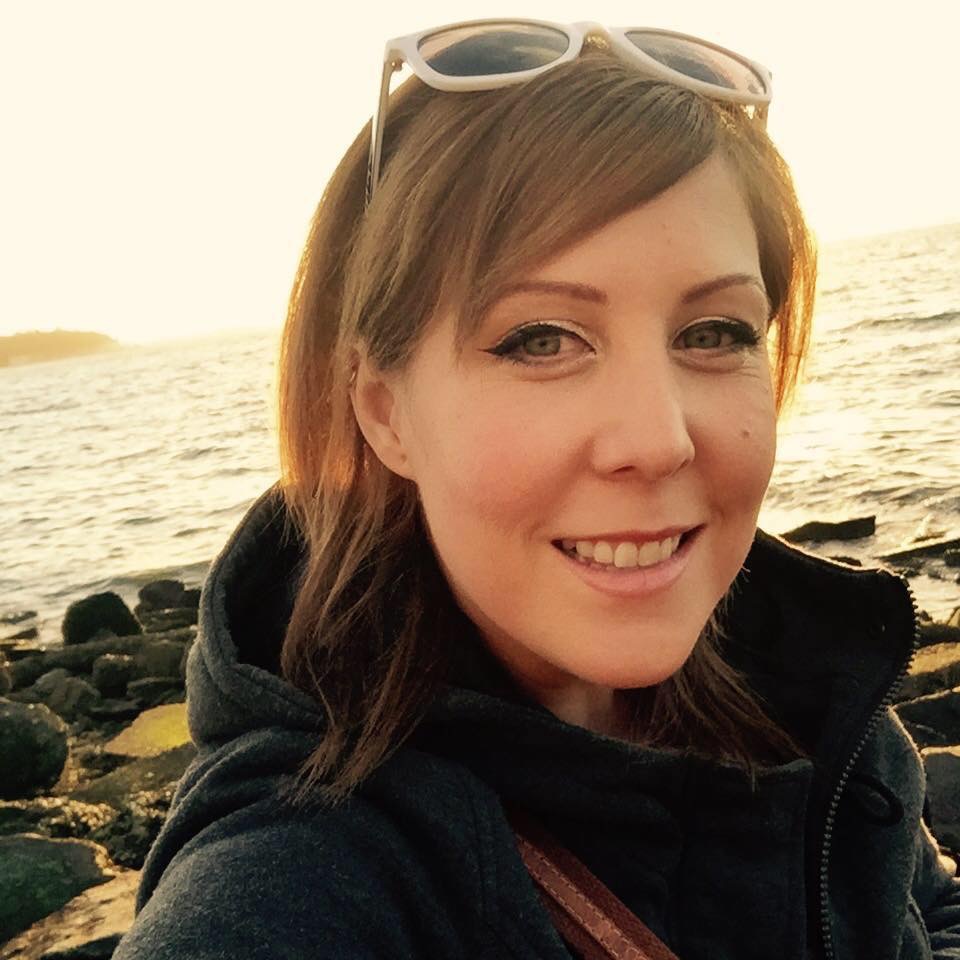 I HAVE MOVED TO A GREAT NEW LOCATION!!!
I am excited to say that I have joined Queen Anne Chiropractic Center. The new location is a small distance away at the top of Queen Anne Hill.
You can book online as usual and I sincerely look forward to seeing you soon!
Who I am
I am a proud graduate of Brenneke School of Massage in 2005 and have enjoyed bringing experienced work to my clients ever since. I have had the joy of working within clinical, spa, and athletic environments and have been a Lead Therapist at award winning Seattle massage clinic for over 5 years. I love what I do, and am grateful to bring my gift of improved health to every person I work with.
What to expect
Professional treatment massage with a true client centered focus is at the heart of what I offer. A few of my specialties include headache and migraine management, back and neck pain relief, cupping therapy, as well as sports and injury treatment.
Before each appointment we will discuss your specific needs to ensure your appointment meets your expectations.
I look forward to working with you.