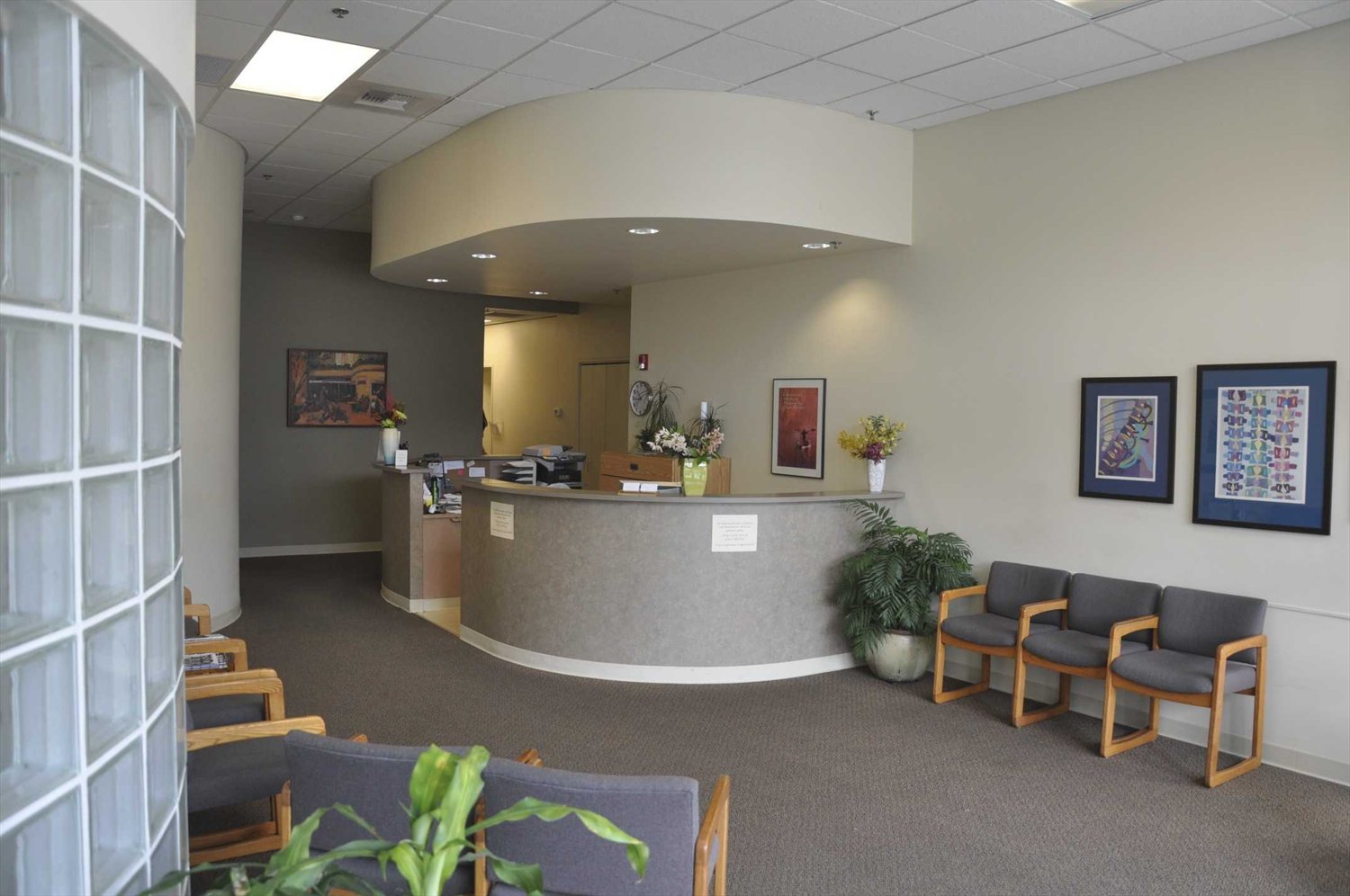 Hours
All appointments are full time on the table, so please arrive 10 minutes early for intake and massage plan discussion.


Cancelation Policy
Required 12 hours notice for cancellation of booked appointment otherwise client will be subject to a cancellation fee.
However, cancellation due to a cold, virus, or infection will be waived of fee and may be subject to rescheduling upon arrival.

Late Arrivals
Late arrival sessions may be shortened in order to accommodate other clients whose appointments follows. I will do my best to give you as much time that allows the following client to meet their appointed starting time, though you may be subject to the full time booked or an adjusted amount depending on the discretion your massage therapist.

I look forward to working with you!